3350 Flowood Drive
Flowood, MS 39232
(601) 345-8665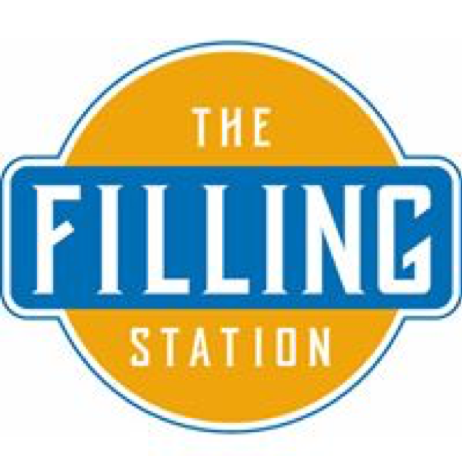 Home of GREAT FOOD
The Dubois family opened our location as a general store and gas station in 1950. Soon they began feeding people in the Flowood area.  We are proud to continue the tradition of serving southern fare made from scratch to the Flowood Mississippi area.
Jana, Betty, Chris, Jonathan and Matthew teamed up with Dowden Morrow and Matt Briggs for a great culinary team. Mallory Hull and Courtney Jones were added to make sure you get outstanding service.
Turns out we also like people, though. We're not making these delicious, made from scratch creations to not share them with our human species brethren. We hope to share them with you, in fact. And soon. So, head on in to The Filling Station location and feast your eyes on the greatest creations ever made. You won't be sorry you did.