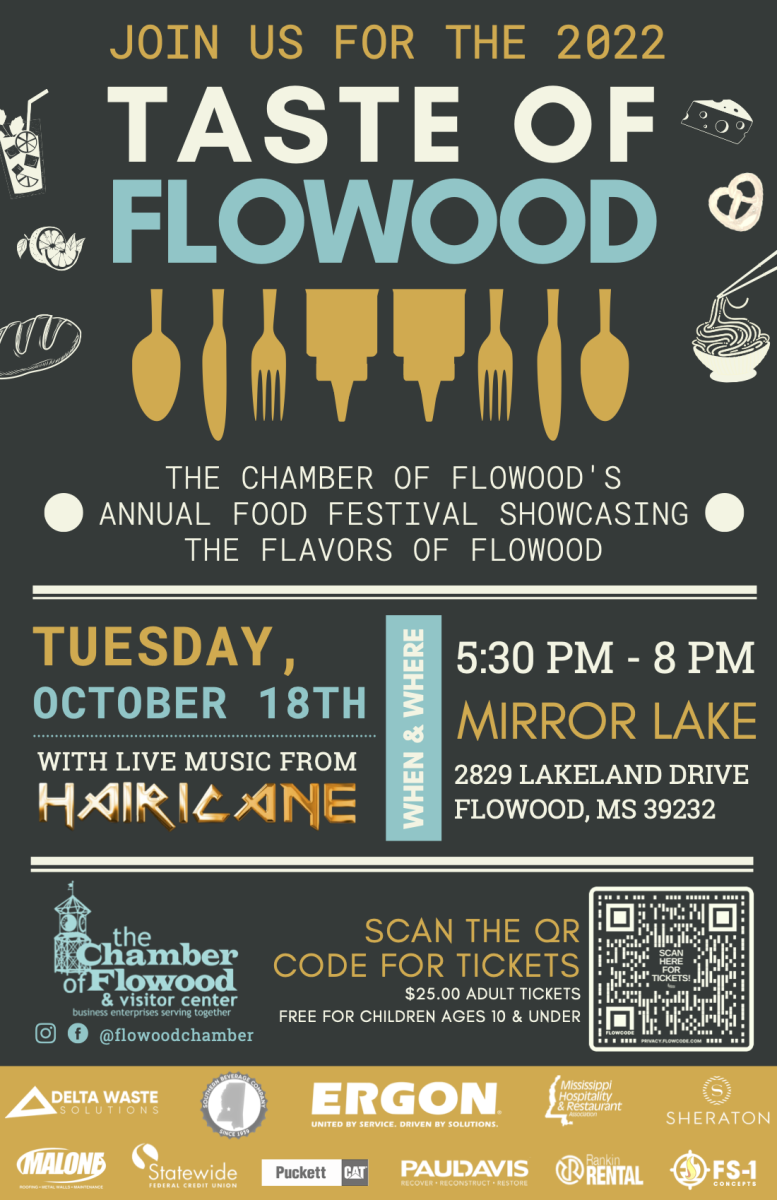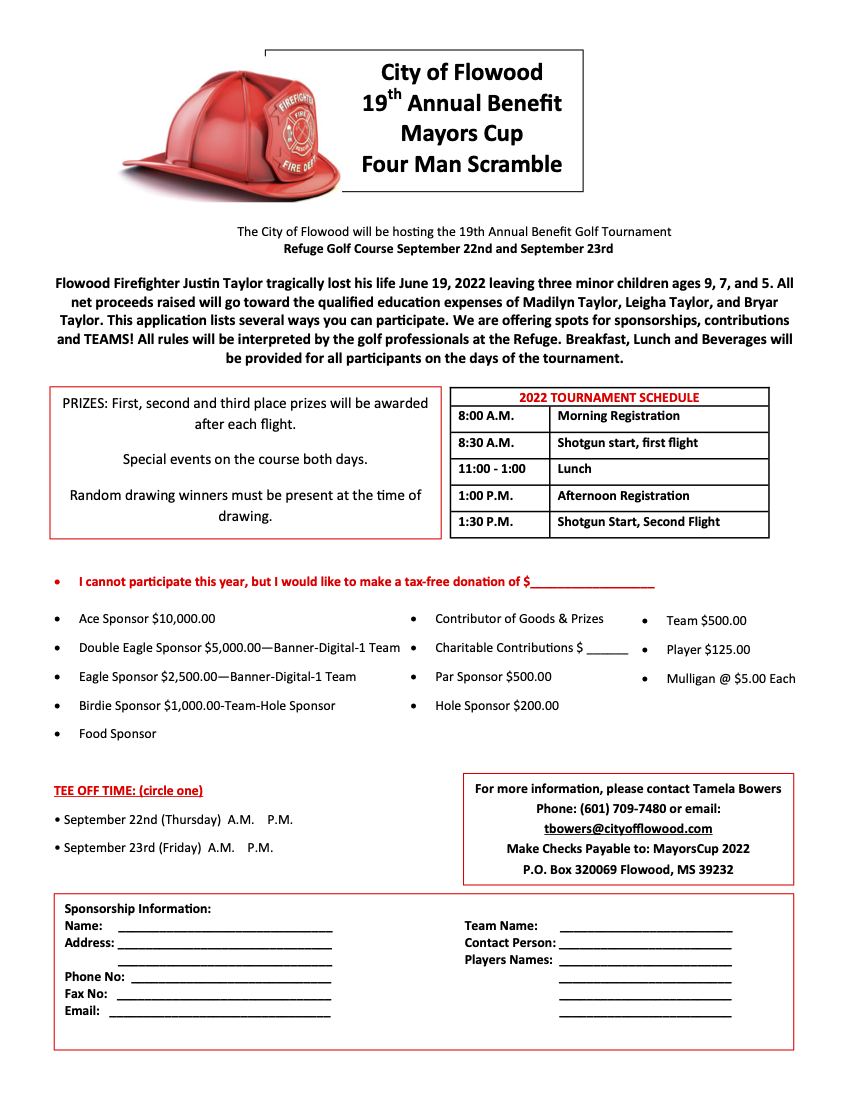 Flowood Parks and Recreation Main Events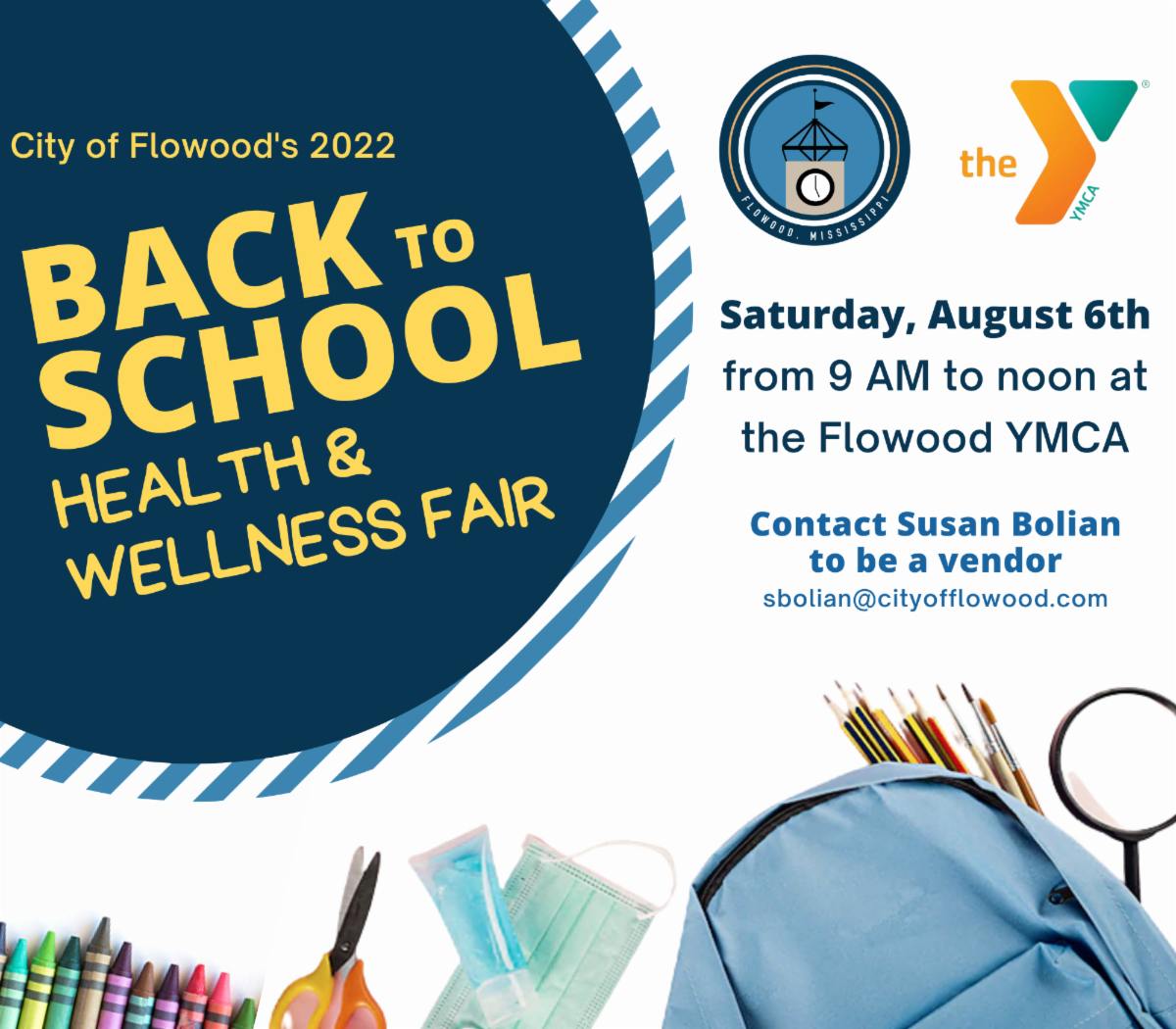 The City of Flowood's Annual Back to School Health Fair helps kids and families start the new school year off with all the resources they need to be healthy and successful!
Free school supplies and lots of fun!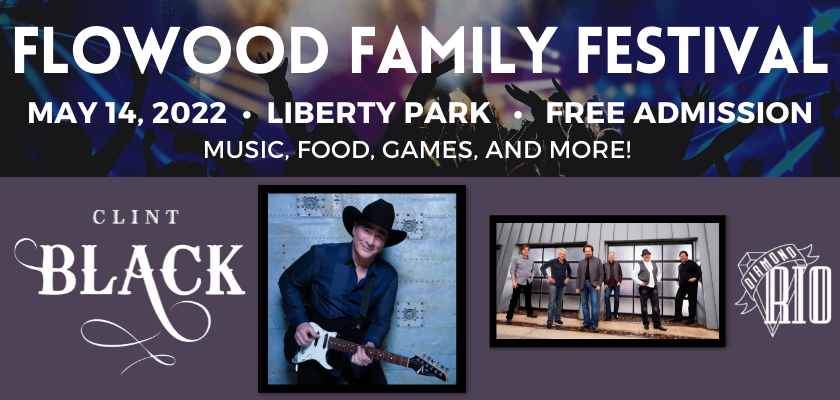 GATES OPEN                 4:00
DJ TRIX                           4:00
DIAMOND RIO              6:45
CLINT BLACK                 8:30
FIREWORKS                   9:45
BRING YOUR LAWN CHAIRS!
NO COOLERS OR PETS ALLOWED!
NO TICKETS REQUIRED 
THANK YOU TO OUR 2022 EVENT SPONSORS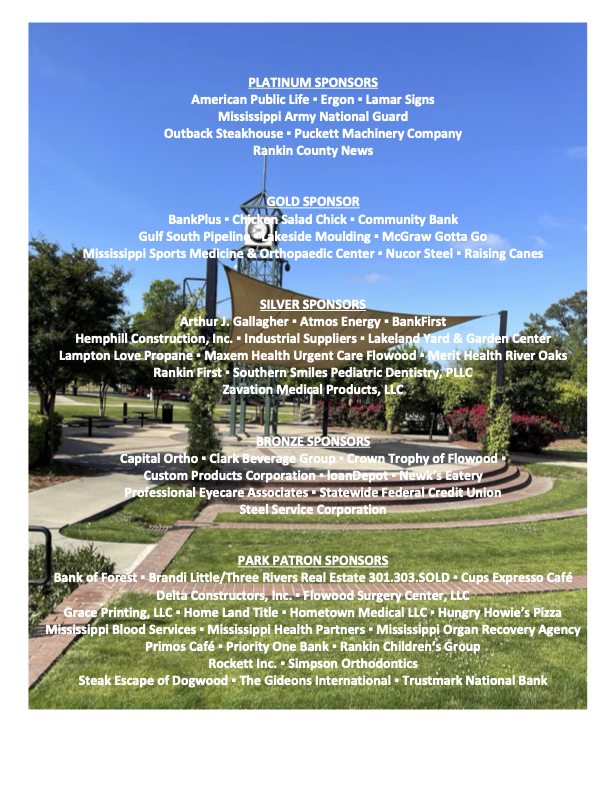 *Some times and events are subject to change