Flowood Parks and Recreation 2018 Main Events Schedule                          
March 14th  (11:00 – 1:00) Adams Street Spring Break Day > a fun day for youth in the Adams Street area with activities such as:
Games, Prizes, and Food  @ Adams Street Park
April (TBA) Movies-N-Moonlight  @ Winner's Circle Park
Gates open at 6:30 p.m. Movie begins at dusk. Sponsorships available
March 31st (10:00 a.m. – 12:00 noon) Flowood's Annual Easter Egg Hunt > An "Egg"straordinary event featuring
Egg Hunt for (0 – 12 years), Prizes, Games and more @ Liberty Park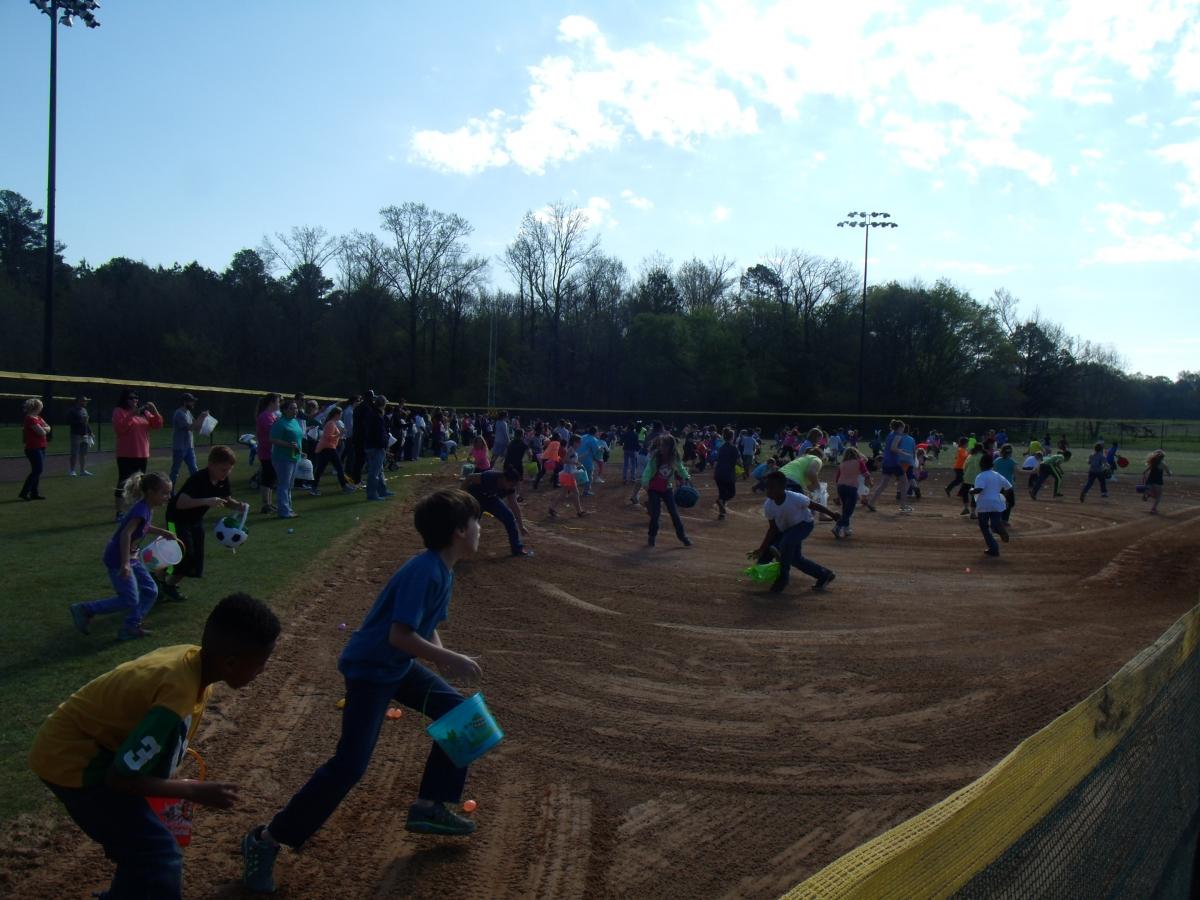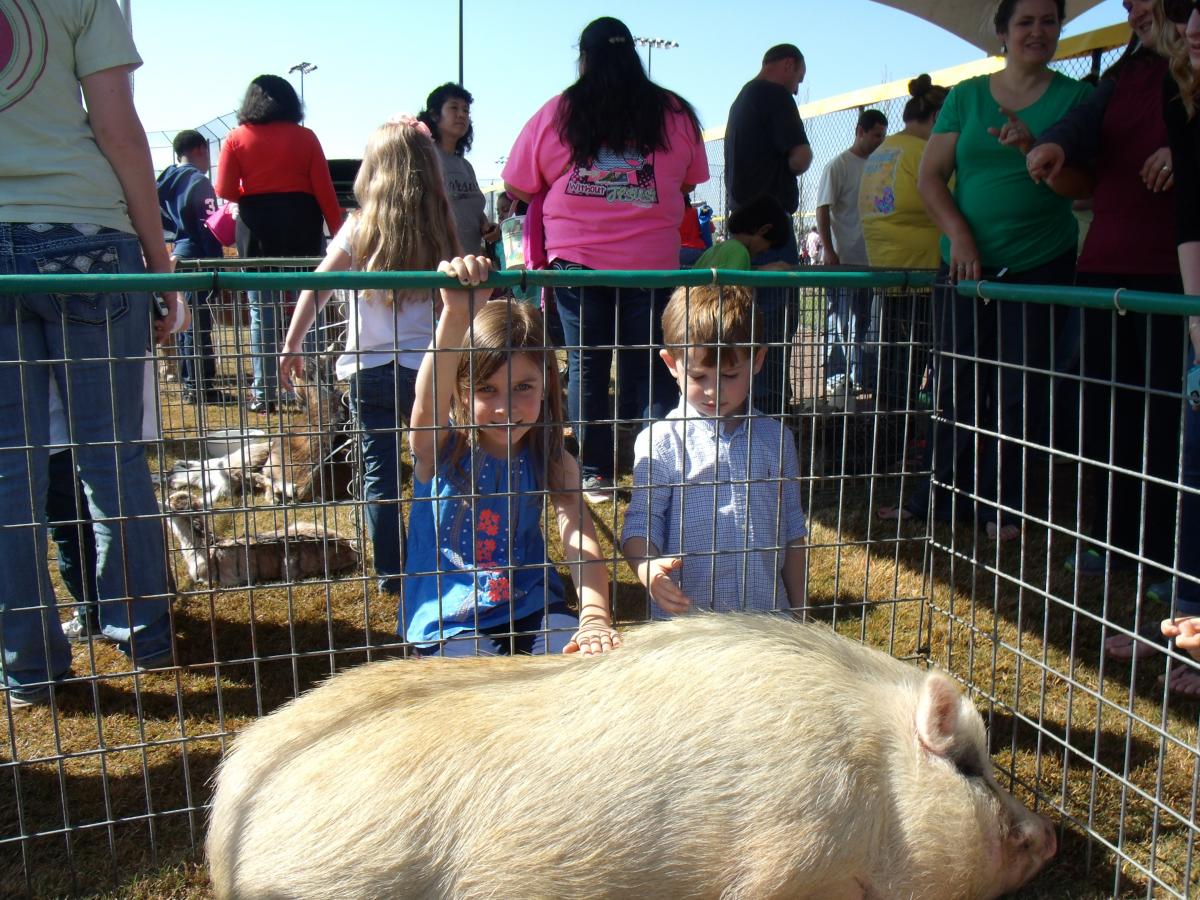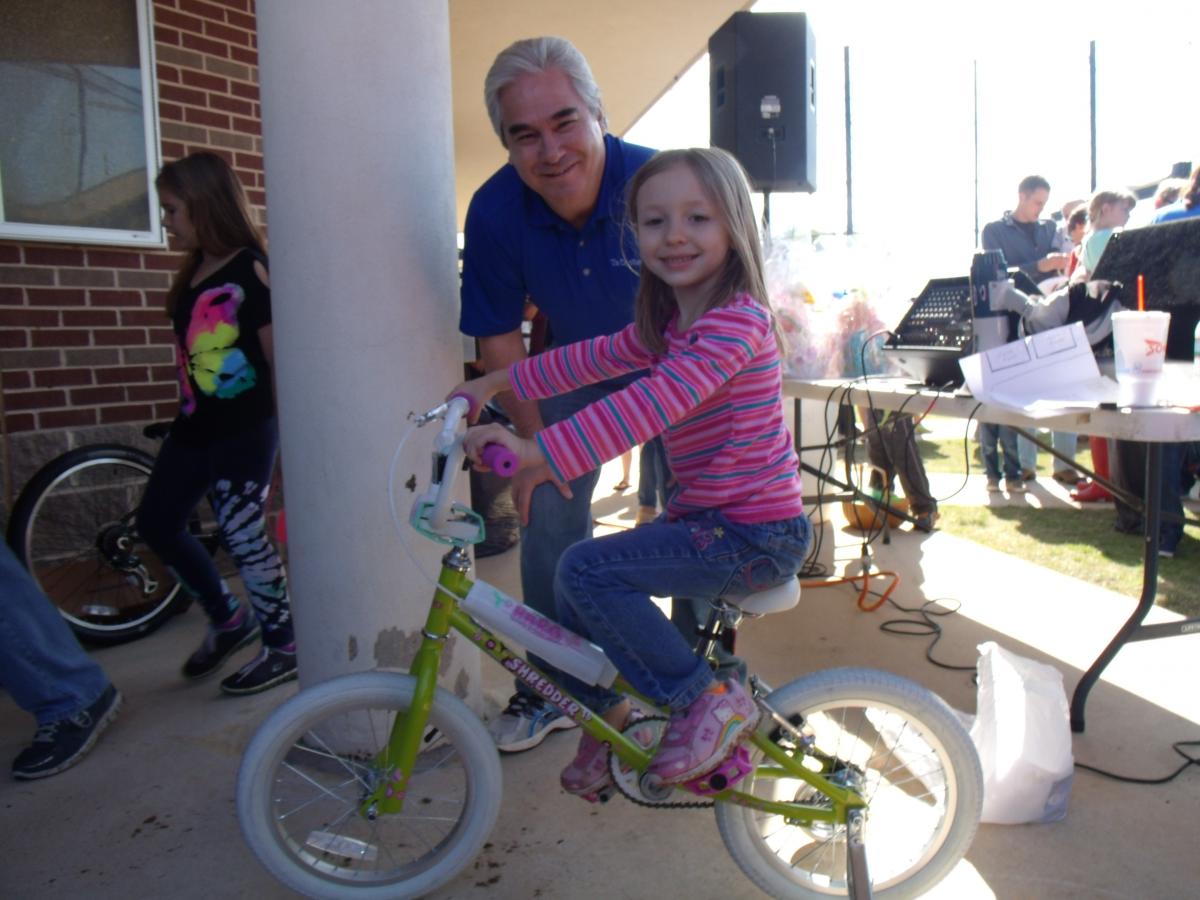 May 3rd (12:00 noon) National Day of Prayer @ the G. Chastaine Flynt Memorial Library.
May 11th Mayor's Prayer Breakfast   7:45 a.m. 
(For more information on this event contact Greg Wilcox or Tamela Bowers @ 601-939-4243)
for KING & COUNTRY 8:30 P.M.
May 12th (4:00 – 10:00 p.m.) Flowood Family Festival Featuring "two-time Grammy Award" winners
The Opening Act for our entertainment will feature Grammy nominated - Zach Williams.
The gates will open at 4:00 p.m. with an array of high-energy games and attractions that wow the children.
Space Jumps, Slides, Petting Zoo, Train Rides, Kid's Karaoke, and a grand Fireworks Finale' are only a few of the FREE options that will be enjoyed. Fair style food will be available for purchase. Fun for the whole family! Free Admission to the Public @ Liberty Park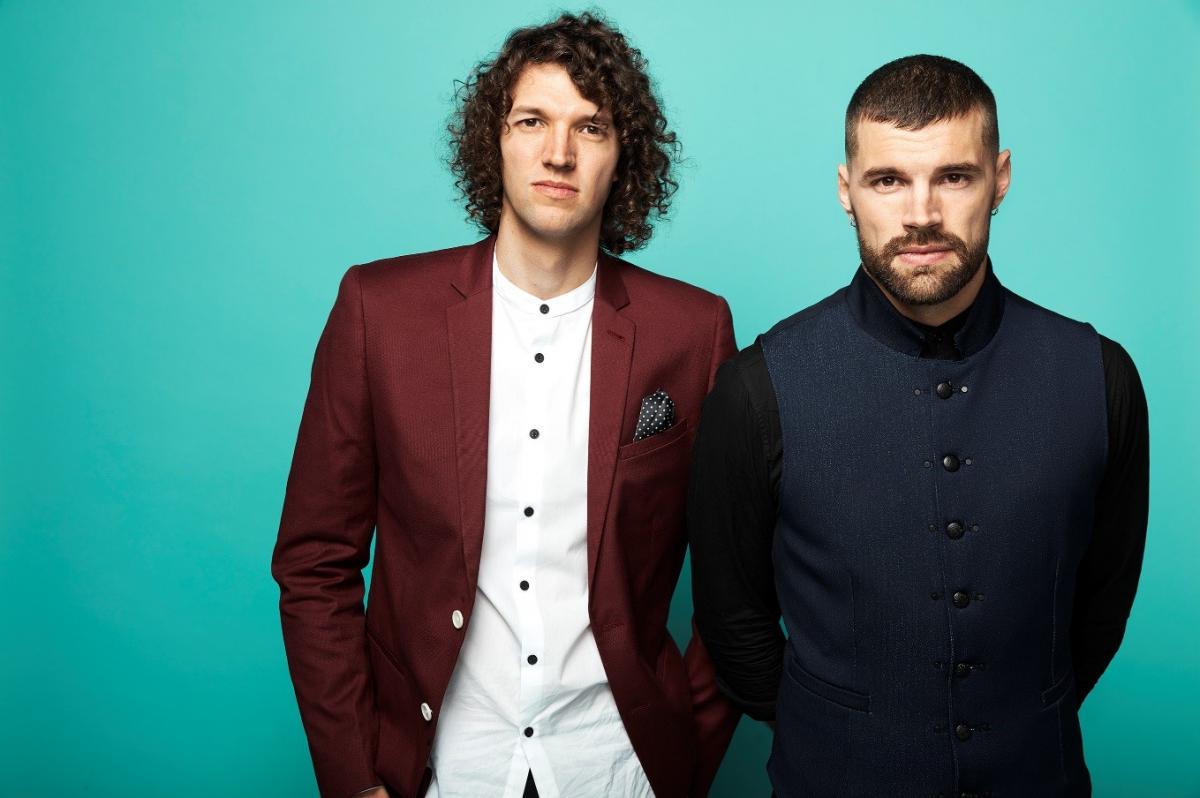 for KING & COUNTRY(pictured)
Soaring melodies, driving rhythms, theatrical instrumentation and personal themes are the heartbeat of two-time Grammy Award winners for KING & COUNTRY. They've celebrated a RIAA Certified Gold album, their most recent RUN WILD. LIVE FREE. LOVE STRONG. and two Gold singles – their crossover hit "Fix My Eyes," and "The Proof of Your Love," from the band's debut album Crave.  Since then, they've sold over 650,000 albums and had nearly 200,000,000 streams of their music. Their sophomore effort RUN WILD. LIVE FREE. LOVE STRONG. garnered unanimous critical praise with a #1 debut on iTunes, a headlining tour that included 28 sold-out shows and a 60-date arena tour.  They've performed on Jimmy Kimmel Live! The Today Show, The Tonight Show, FOX and Friends and have songs featured on the Emmys, The Super Bowl, Sunday Night Football, U.S. Open, 7UP and "ABC's The Good Doctor."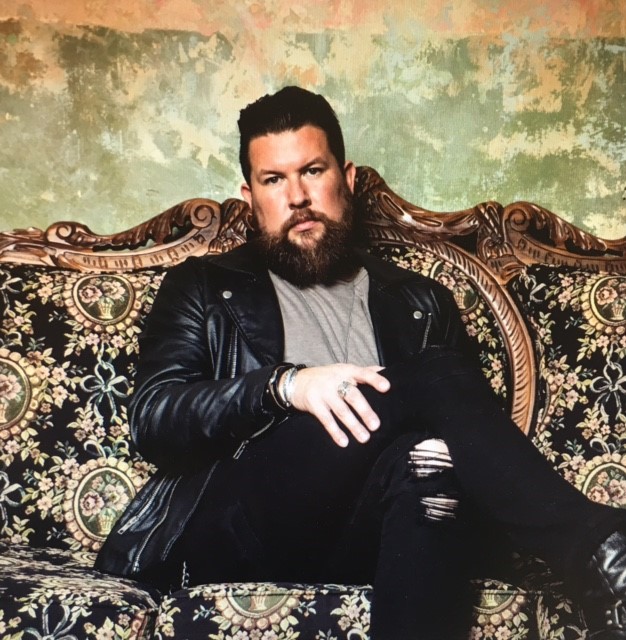 ZACH WILLIAMS       6:45 P.M.
Husband, Father, singer, songwriter, worship leader, and most recently added as a list of titles, recording artist. Zach Williams' music comes from a place of humility and honesty as his songs are a direct reflection of God's redemption in his life. "Chain Breaker", Zach Williams' Grammy winning debut album has already impacted millions of people with hit songs including the title Chain Breaker, Old Church Choir, and Fear is a Liar. His first release has garnered multiple Dove awards, two #1 songs at radio and there's no slowing down in sight for what God has planned for him!
June 13th (11:30 - 1:00) PrimeTime Senior Gala 
August 2nd - Movies-N-Moonlight  @ Winner's Circle Park
Gates open at 6:30 p.m. Movie begins at dusk. Sponsored by Corner Clinic.
August 4th (8:00 – 11:00) Back to School Health Fair @ the Flowood YMCA – Informative event hosting area businesses and entities to promote health & welfare to school age children and parents. Free Screenings, Activities, and Give Aways!
October 31st (5:30 – 8:00 p.m.)  Kid's Night Out > Games, Activities, Great Food and Fun for the whole family @ Liberty Park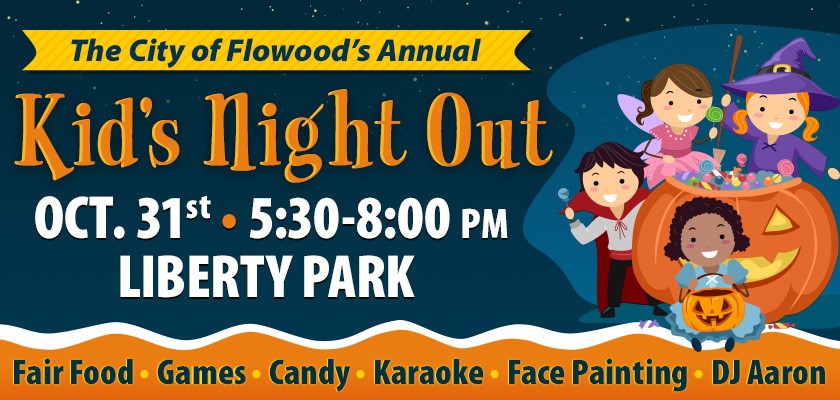 December 6th (5:30 – 8:30 p.m.) 20th Annual Christmas In The Park - Grand Lighting of the Park/Chili Cook Off …The Christmas Wonderland with Santa and the Train runs on the 6th, 7th, 8th, 10th, 11th, 12th, 13th, 14th, 15th, 17th, 18th, 19th, 20th, and 21st  for Santa,  the ChristmasTrain, and Hot Cocoa @ Winner's Circle Park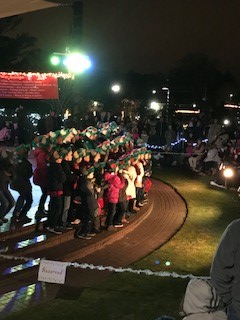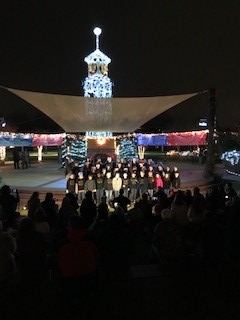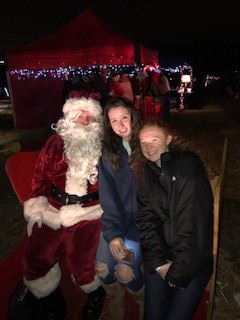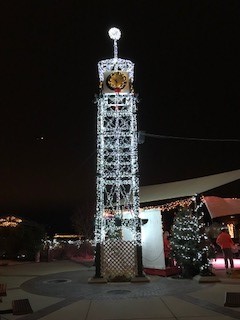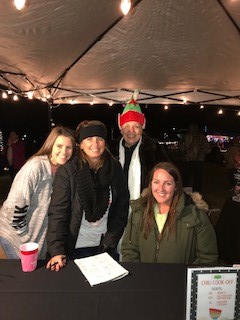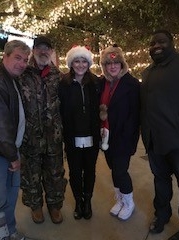 December 7th (11:30 – 1:30) City of Flowood Christmas Open House (For more information on this event contact Greg Wilcox or Tamela Bowers @ 601-939-4243)
December 13th  Polar Express Movie at Flowood Nature Park. Movie begins at dusk. Free Hot Cocoa and Snacks