City of Flowood 18th Annual Benefit Mayor's Cup Four Man Scramble       
The City of Flowood will be hosting the 18th Annual Benefit Golf Tournament at the Refuge Golf Course
August 19th and August 20th
 Click Here For More Information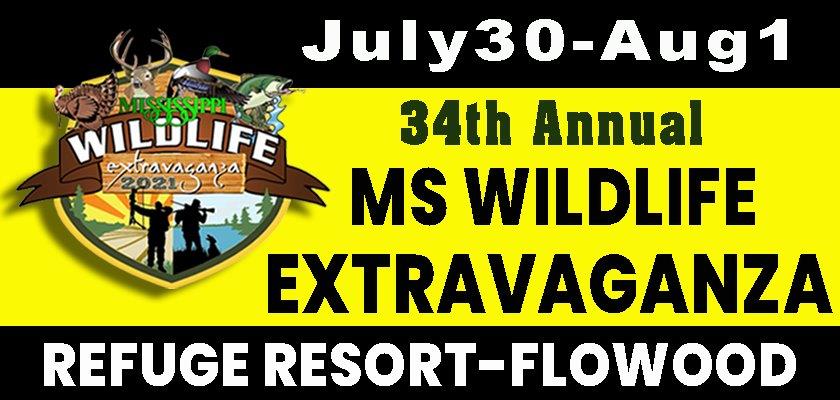 Flowood Parks and Recreation 2020 Main Events            
March 17th  (11:00 a.m. – 1:00 p.m.) Adam's Street Spring Break Day is a fun day for youth in the Adam's Street
area with activities such as: Games, Prizes, and Food. Adam Street Park
April 10th Canceled (10:00 a.m. – 12:00 noon) Flowood's 21st  Annual Easter Egg Hunt is an "Egg"straordinary event
featuring an Egg Hunt for (0 – 12 years), Prizes, Space Jumps, Games and more.
Liberty Park (behind the Flowood YMCA)
May 8th (4:00 – 10:00 p.m.) Flowood Family Festival / Featuring Chris Tomlin and I Am They.
The gates will open at 4:00 p.m. with an array of high-energy games and attractions that wow the children. 
DJ Aaron will be our MC and will entertain the crowd along with some local talent, Light of Mine, as we anticipate our Featured Artist. 
Space Jumps, Slides, Kid's Karaoke, Petting Zoo, and a Fireworks Finale' are only a few of the Free options that will be enjoyed.
Fair style food will be available for purchase. Fun and Entertainment for the whole family!
Free Admission to the Public! Liberty Park (behind the Flowood YMCA)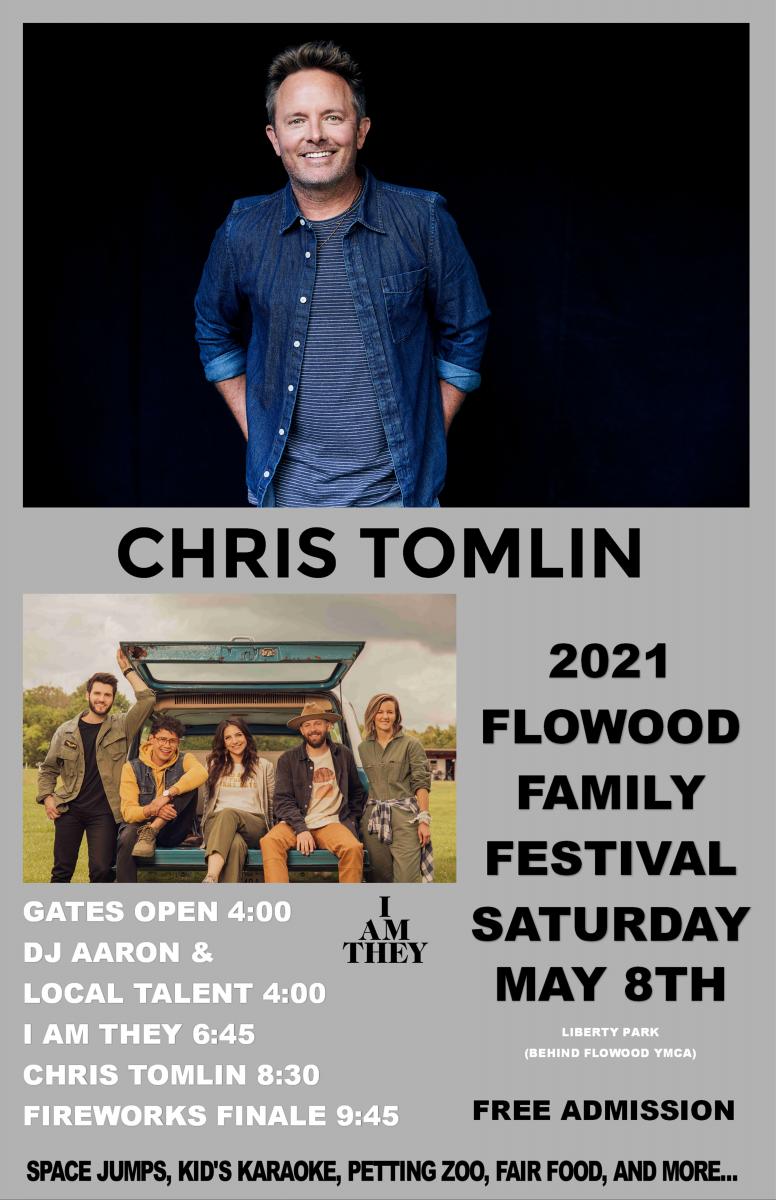 June 16th (11:30 a.m. – 1:00 p.m.) Prime-Time Senior Gala (Flowood Auditorium)
August 7th (8:00 – 11:00 a.m.)  Back to School Health Fair at the Flowood YMCA – Informative event hosting area businesses and entities to promote health & welfare to school age children and their parents. Free Screenings, Activities, and Give Aways! Contact Susan Bolian at 601-992-4440 for more information.
October TBA Kid's Night Out with Games, Activities, Space Jumps, Petting Zoo, and more. 
Fun for the whole family. Free to The Public! Liberty Park (behind the Flowood YMCA)
December TBA   26th Annual Christmas in the Park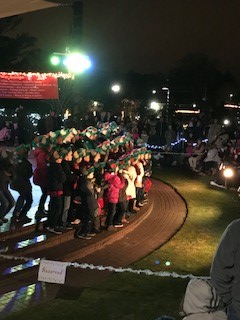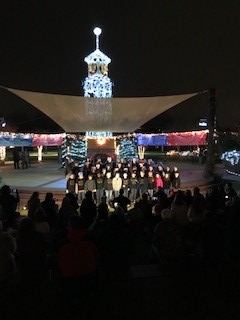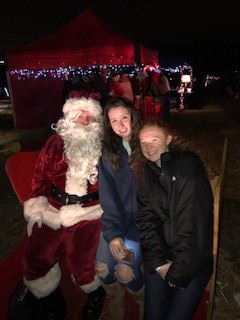 THANK YOU TO OUR 2021 EVENT SPONSORS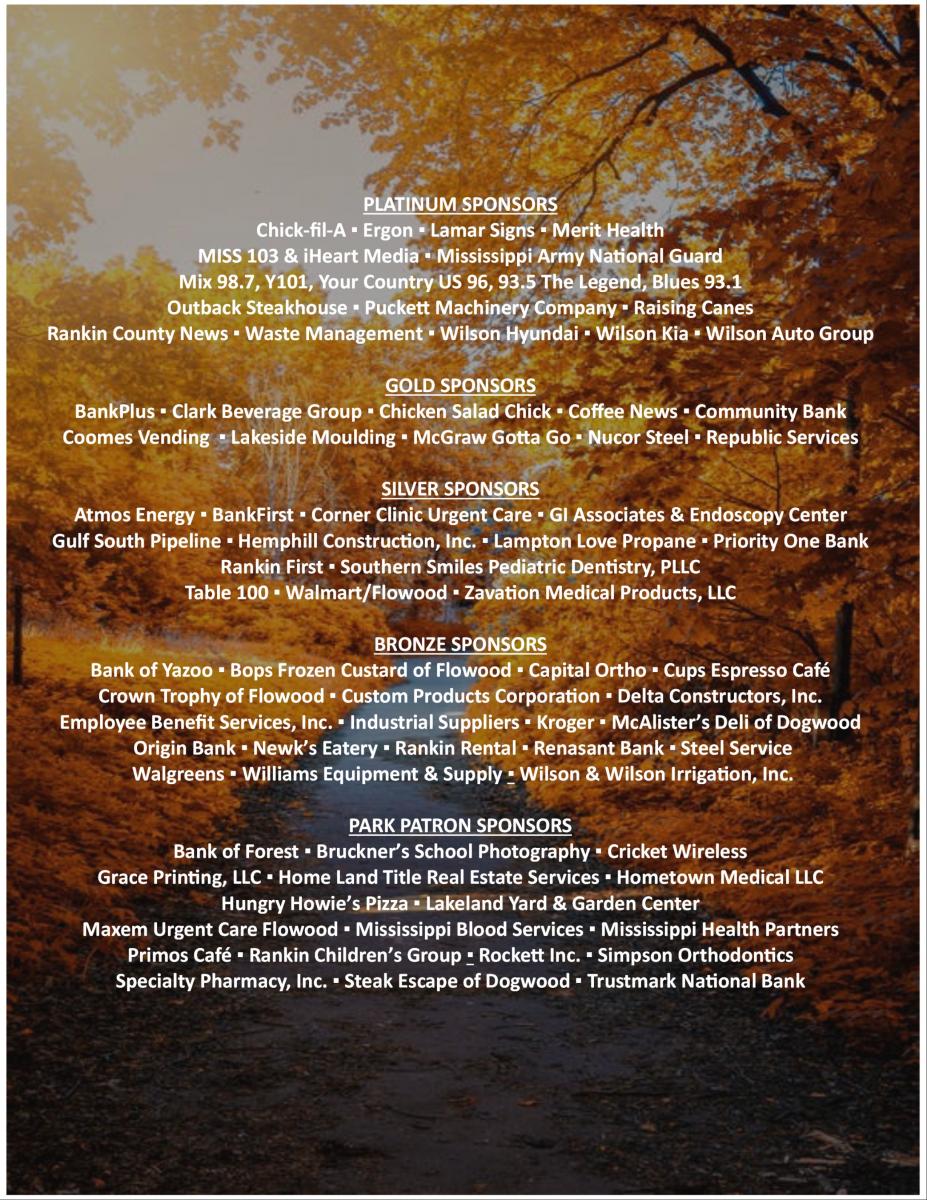 *Some times and events are subject to change