100 Luckney Station Rd #A
Flowood, MS 39232
(601) 919-0310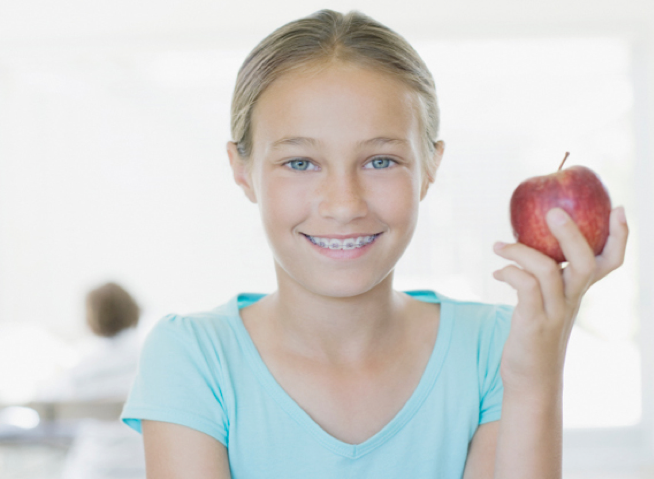 Here at Simpson Orthodontics, we strive to provide the highest quality of orthodontic care to our patients in and around the Jackson, Brandon, Madison, Flowood and Kosciusko Mississippi areas. Dr. Richard Simpson and his experienced team are dedicated to helping children, teens and adults achieve the beautiful, straight smile they deserve!
We offer a wide range of orthodontic options, from traditional systems like metal and ceramic brackets to Damon self-ligating braces, at prices that will fit everyone's budget.
Our friendly staff is unmatched in their willingness to help you achieve your orthodontic goals. We are delighted to provide compassionate, personalized care from the time you walk in the door, to the time you're getting your braces off. Using our precise mix of cutting-edge technology and time-proven methods, we will work tirelessly to give you a smile you can be proud of!