5341 Hwy 25
Flowood, Ms. 39232
(601) 992 8898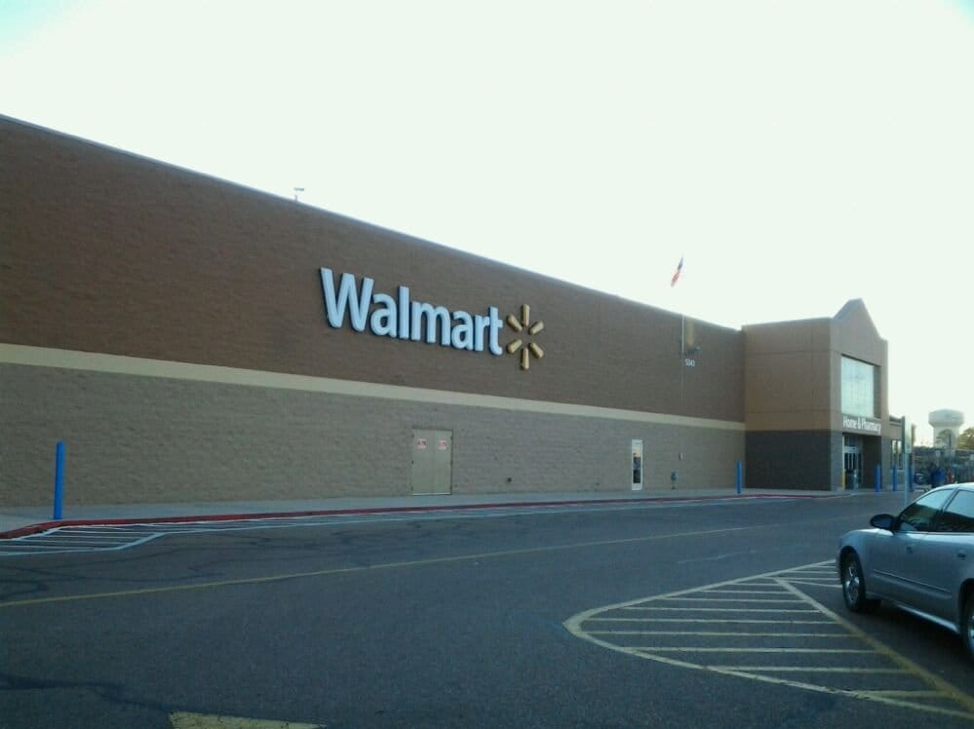 Walmart knows that a great grocery store mixes well-priced food with specialty items to give its customers a perfect mixture of delicious affordability.
Keep your car running smooth and steady with some new car parts, such as tires.
Parking is plentiful, so visitors can feel free to bring their vehicles. So, go ahead and stock your kitchen full of tasty and one-of-a-kind food and beverage items from Walmart in Flowood.