4802 Lakeland Drive
Flowood, MS 39232
(601) 936-0025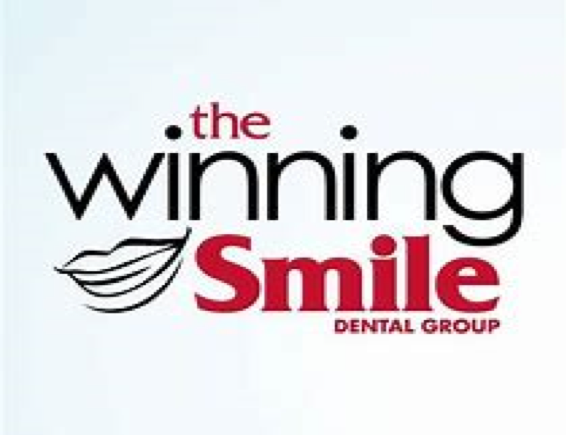 Your smile makes a difference in the world and in the lives of those you care about the most. Your smile is the universal expression of your happiness, kindness, love, confidence, and sincerity. The experienced, caring, and gentle dentists and hygienists at The Winning Smile Dental Group are here to help you make that difference.
At The Winning Smile Dental Group, your treatment and experience will be tailored to your unique needs. You'll have plenty of time to speak with your dentist who will answer questions and listen to your concerns in a comfortable environment. Together, we'll create a plan to help you achieve your goals on a budget that works for you.
No matter when you last visited the dentist, there's never any lecturing and never any judgement at The Winning Smile Dental Group. Instead, you'll find a passionate group of dental professionals excited to help you reach your health and smile goals.